Modify your subscription or manage your Venngage account plan.
Access your subscription details
Log into your account and click Account on the top menu. Select My Account from the drop-down.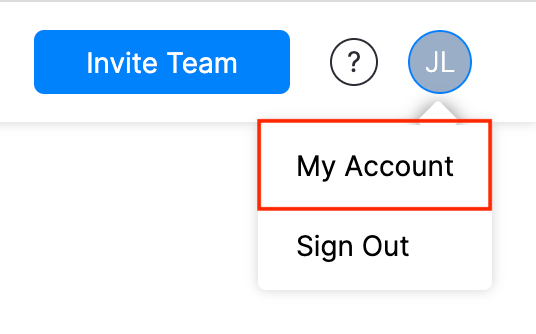 Click Subscription in the left sidebar.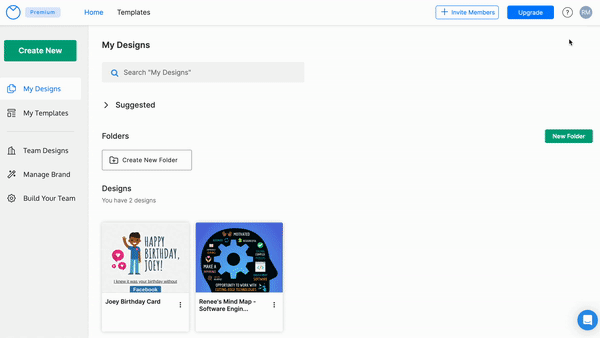 Upgrade from a Free to Premium plan
Click Upgrade on the plan of your choice.
Choose your billing preference, then click "Upgrade" to submit.
Upgrade from Premium to Business
From the Subscription tab, click the "Upgrade" button to change from a Premium to a Business plan.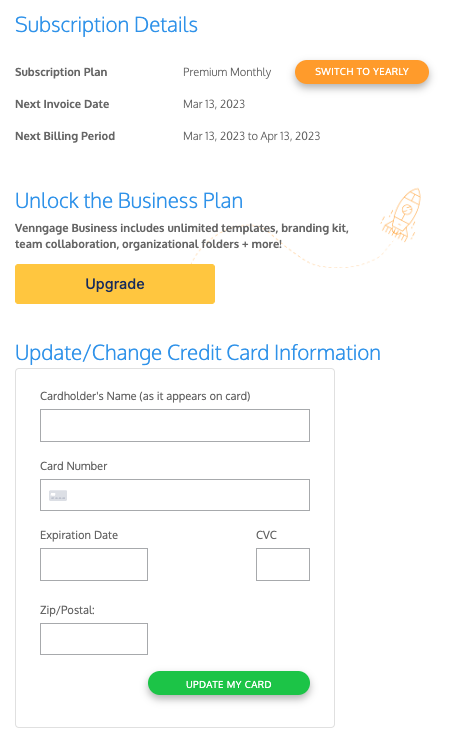 From here you can also update your credit card information or switch your billing schedule (monthly, quarterly or annual).
Interested in expanding your Business account to include more seats (10+)?
Reach out to us or learn more about our Enterprise plan.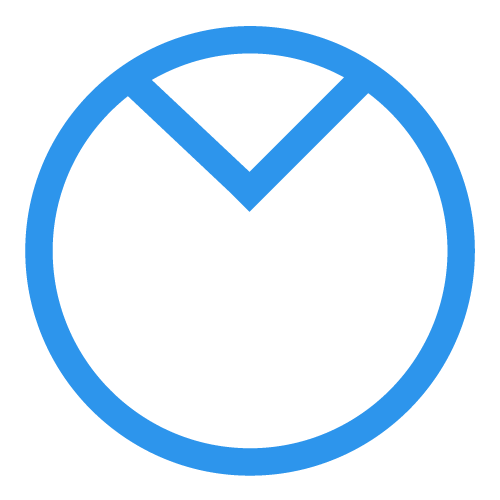 Curious about upgrading? Compare our plan features side by side.