Click "Edit" on the design you want to share to open it in the upgraded Editor.
Click the "Share" button (or select it using the Tab key and press the Spacebar) to open the Share widget.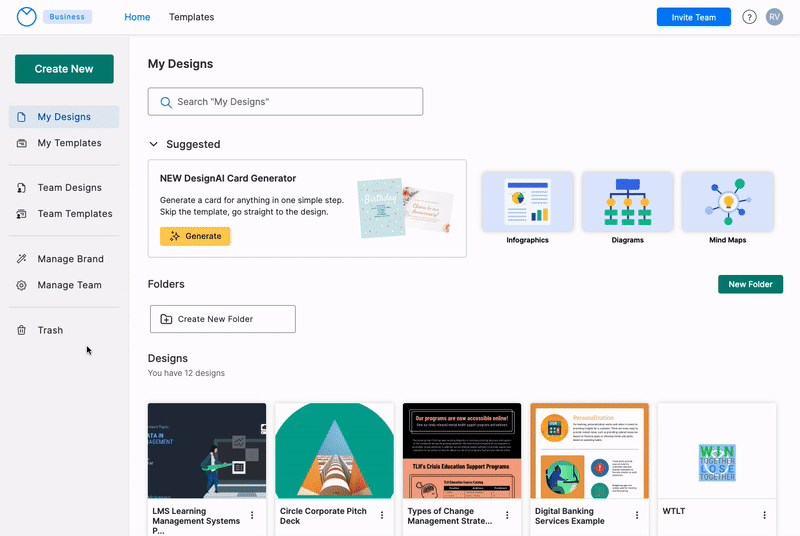 Invite a new Team member by email
Invite a collaborator to sign up for a spot on your Venngage Team, view and comment on Shared designs, and edit designs you've shared with them.
Enter your colleague's email address in the email text field and click "Send invite".

NOTE: This will invite the email recipient to sign up for a Venngage account with that email address, giving them a seat on your Team if you have a Venngage Business account.
Turn on sharing and send a message
Toggle on the Share with team widget to turn on Team sharing. Your Team members will be notified by email that the design has been shared with them. They can click the link in their email to open the design in the upgraded Editor.
The design will also appear to your existing Team in their Team Designs page, which they can find in the left sidebar on the Homepage.

Add an optional message to your Team members in the text field of the widget.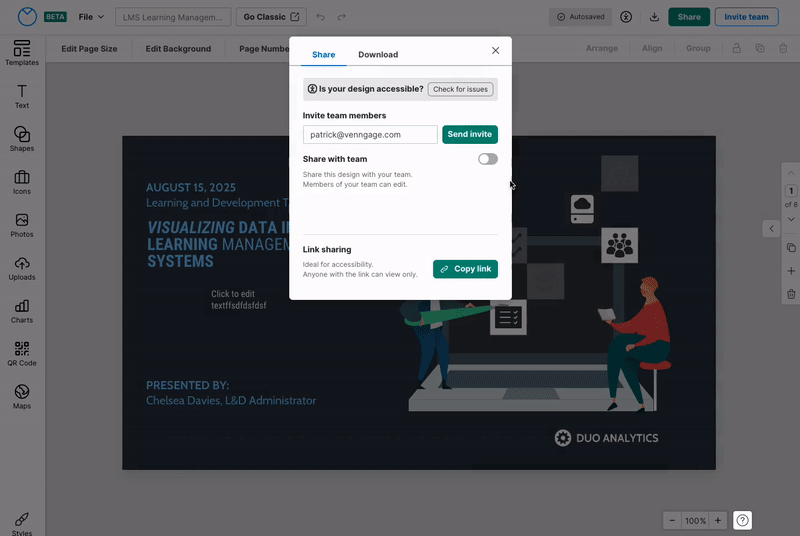 Copy a Share link
If you prefer to send an email outside of the upgraded Venngage Editor, toggle on Sharing using the steps outlined above. When the Share toggle is set to "on", click the "Copy Link" button under the Share by link heading on the second pop-up modal.
A shareable link will be copied to your device clipboard; you can paste this into an email or message and send it to members of your Team for them to access the design you shared and make their own changes to it.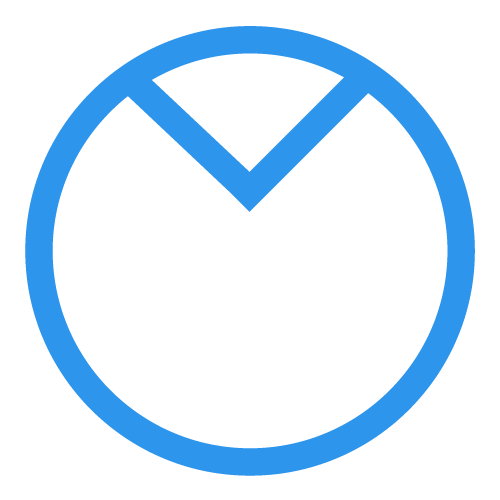 Curious about upgrading? Compare our plan features side by side.