Use these templates, tips, and tools to simplify your life as an entrepreneur.
Craft a well-designed, engaging marketing plan with these tips and tricks, including ready-made, customizable templates.

Make your mark in the industry: create a recognizable brand that connects with your audience and aligns with your vision for your business; improve your brand; and discover marketing materials that will boost your brand awareness.

Whether you're securing funding for your business or articulating innovative ideas to prospective clients, an on-point pitch deck is your best tool to seal the deal. Learn how to pull together a short, impactful presentation and customize a Venngage pitch deck that fits your flow and content.

Set yourself apart with a professional letterhead that incorporates your brand logo and colors, easily designed in the Venngage Editor. This article takes you through the tricks and tips you need to get started, and provides examples of business letterhead templates for you to customize.

Report on your business in a way that engages your stakeholders or prospective investors: with over 50 customizable report templates from Venngage that make it easy to visualize data, budgeting, marketing strategies, product development, growth strategies and more.

Grow and Connect with Your Client Base
Promote your business with brochure templates or design engaging email newsletters that educate and connect with potential new clients on your business with informative text and appealing visuals.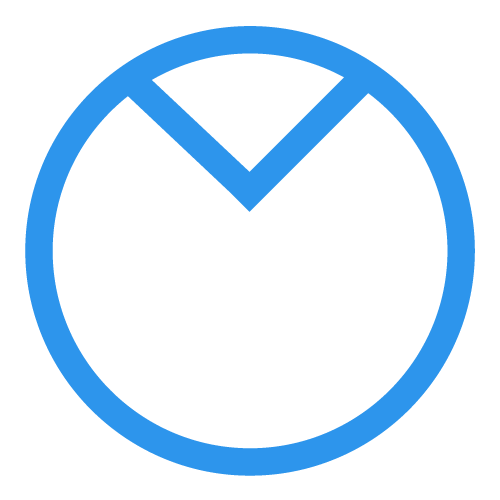 Curious about upgrading? Compare our plan features side by side.