From onboarding new hires to building your company's culture, Venngage has HR professionals covered. Check out these resources that will help you accomplish your goals:
A comprehensive guide to employee orientation and onboarding, including strategies for putting together your own custom program and multiple easy-to-use templates for handbooks, procedures, checklists and training.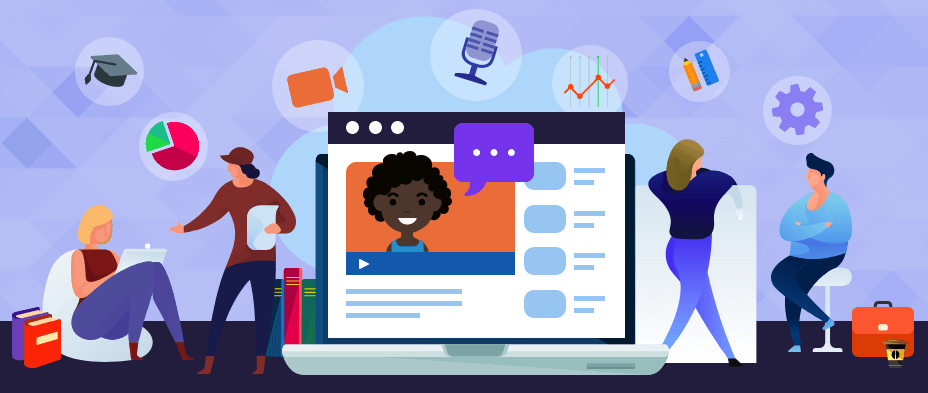 Learn more about what it means to off-board an employee, why the off-boarding process matters, and what it entails, and see examples of Venngage templates you can use to make the process as efficient as possible.

View this past webinar and impress your new hires even before their first day, and more.
Ready-to-go templates and outlines that make it easy to create customize flyers to engage prospective new team members and take the hard work out of hiring.

Effective onboarding is more than just showing a new hire where their desk is. Venngage for HR professionals makes it easy to create onboarding checklists and other employee communication materials like:
Remote employee onboarding checklist
New employee training checklists
General onboarding templates
Onboarding process templates
Employee onboarding handbook

A step-by-step guide on writing an effective incident reports, including:
Incident Report Examples, Templates and Design Tips
Simple Incident Report Template
COVID-19 Employee Incident Report Templates
How to Write an Incident Report
Learn these powerful performance review tips, packed with examples and including templates for your use:
Useful performance review phrases
Performance review examples and templates
Self performance review examples
Quarterly and annual performance review examples

Impress your new hires by creating a fact sheet for new hires, and help them feel more connected to the team from day one. Learn to:
Make a simple outline
Choose an infographic template
Add quick facts about your company, including staff, values and benefits

Invest in employee engagement, and you invest in your company's success. Learn more about how to grow enthusiasm, create support for employees, and increase retention with these tips and tricks:
The importance of employee engagement
Drivers of employee engagement
Communication essentials for employee engagement
7 strategies for driving employee engagement
Tips for creating visuals that engage employees



Use Venngage's HR report templates and user-friendly visual editor to create eye-catching documents, and move on from those stale spreadsheets and passé PowerPoints. This article includes 8 easy-to-use template styles and tips for what your reports should include.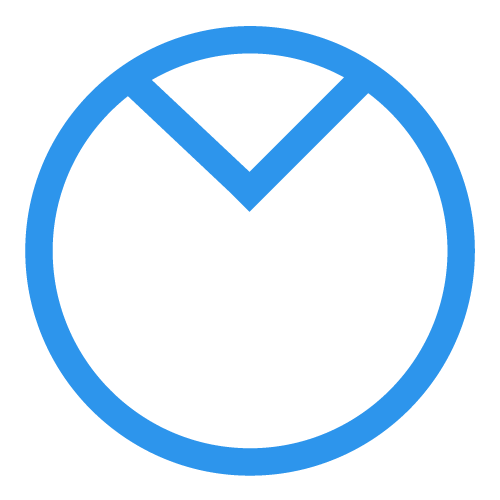 Curious about upgrading? Compare our plan features side by side.