Presenting complex, data-dense information can be engaging, easy-to-follow and enjoyable. Venngage has created multiple templates for teachers, students, and other academics in mind:
Optimize your lesson plans and keep students engaged with free resources compiled by Venngage, including:
Free presentation, checklist and lesson plan bundles from Venngage
ACUE Online Teaching Toolkit
Top Hat Free Teaching Resources
Teaching Newsletter by The Chronicle of Higher Education, and more!
Deliver an effective, inspiring and engaging lesson to keep learners on track and deliver your education goals. This guide includes the whys and whats of lesson plans, and includes templates for art, history, science, math, K–12 learners, eLearning and more.

Customize Venngage templates for online learners that help you scale content to deliver information in an engaging way. Learn the best practices for developing courses for eLearning, including interactive elements, scenarios and case studies, multimedia, etc., in 10 easy steps.

Make the new normal work for your learners with a how-to guide for keeping students engaged in an eLearning format and make your learning plans a little easier with customizable visual aids from Venngage.

Learn effective design strategies that will take your presentations from infodumps to effective communication, with tips including:
How to prioritize and focus your core message
Strengthen your visuals and substitute them for text
Highlight topics to engage viewers and emphasize key points
Prompt your memory with effective slide labels
Apply design principles to keep your slides interesting, intelligible and memorable

Summarize and present data in a visually engaging way with these tried and true tips.

Learn which infographics work best to convey different types of information—and access easily customizable infographics in the Venngage Editor.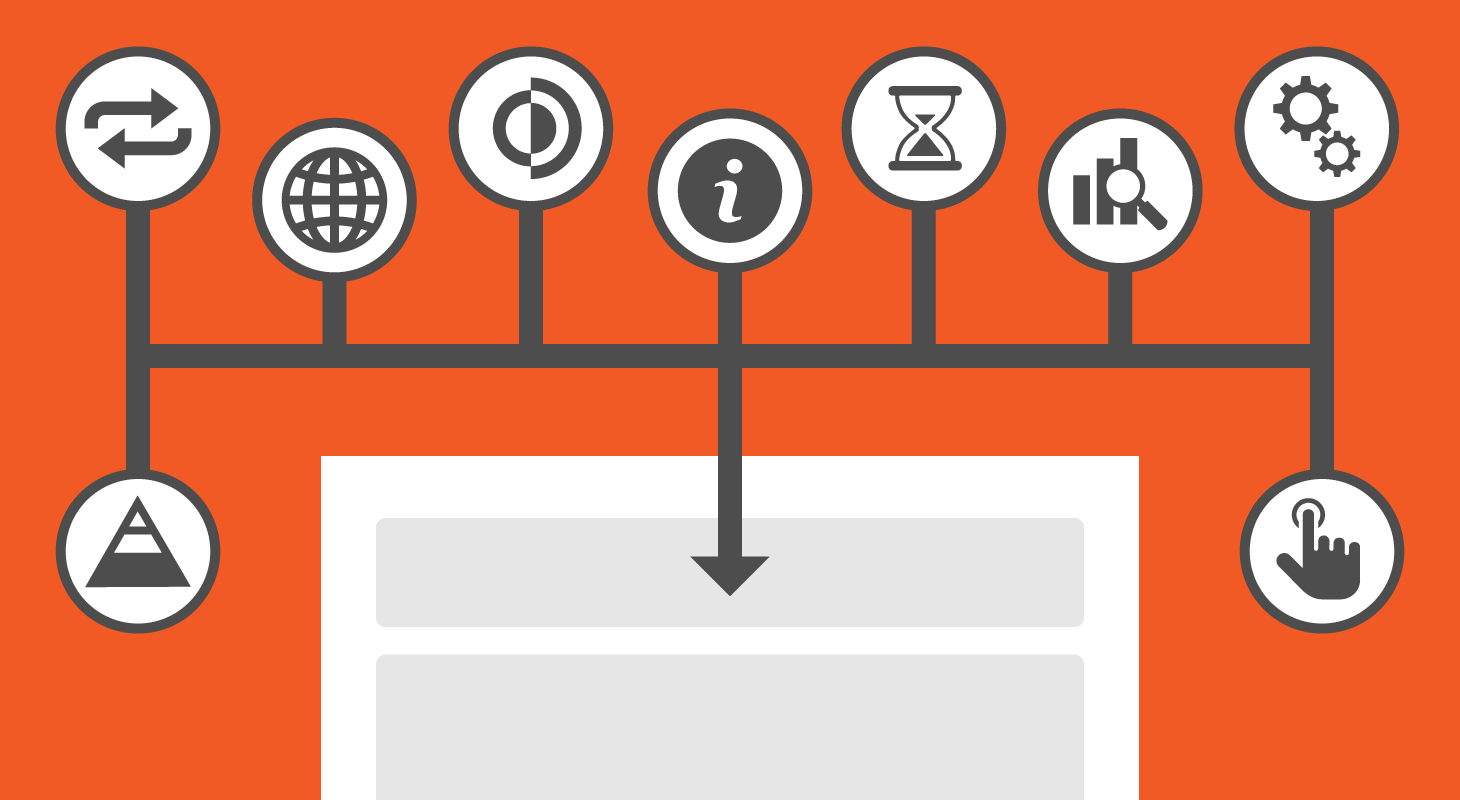 Templates and design tips that will help you land your dream job after graduation.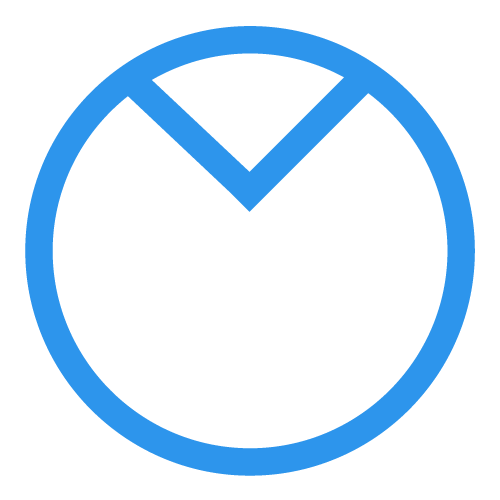 Curious about upgrading? Compare our plan features side by side.