When you have a design element like an icon, a text box, or a shape layered behind another element on the canvas that's bigger than the one underneath it, you can select those items by dragging your cursor over the elements.
Left-click on the design canvas and hold, dragging your cursor's selection box over the elements you want to select. Release the mouse and the elements will be selected.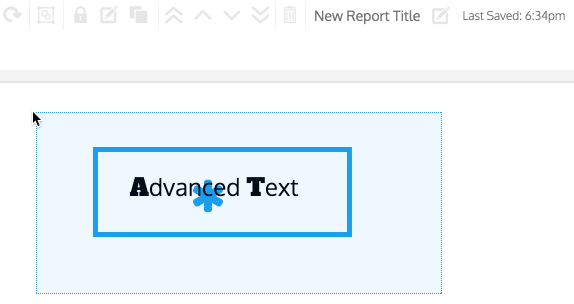 Click the Group icon in the top toolbar to group the elements together.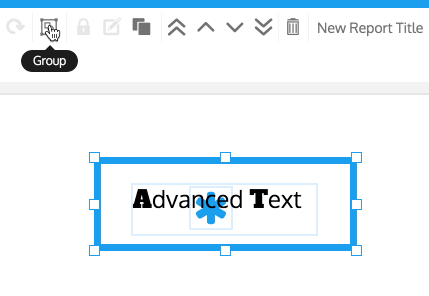 You can now move the group around the canvas.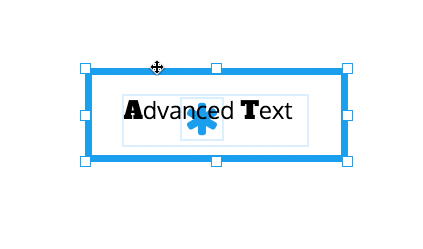 To ungroup, select the grouped elements and click the Group icon in the top toolbar again.

Curious about upgrading? Compare our plan features side by side.