Communicating effectively through visuals doesn't have to be hard, even if you don't have a design background. Check out these resources and take your design skills to the next level: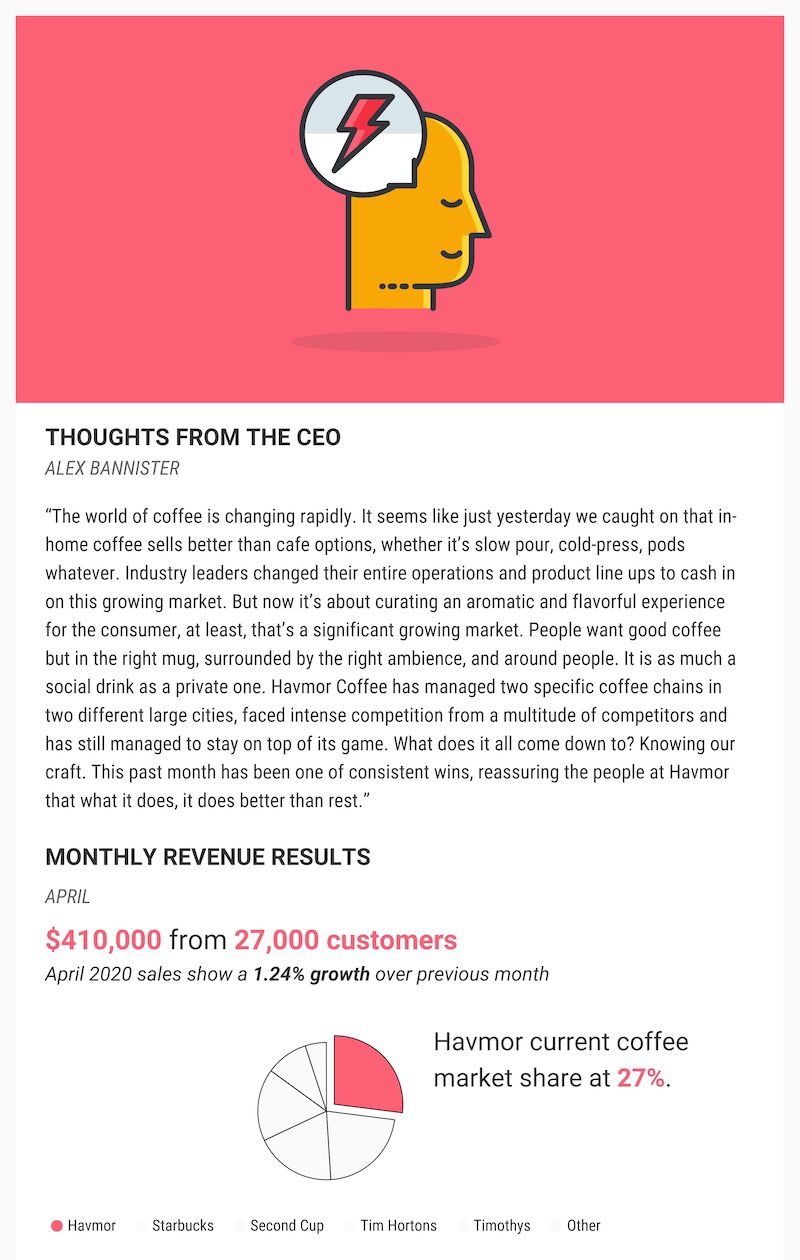 Get up and running making colorful and communicative designs, including these key points:
A short intro to color theory
Harness the power of color for communication
Use color contrast to make your most relevant content visually salient
Highlight information with one color in a monochromatic design, or a complementary shade
Group data with color to make visuals pop
Use a color gradient to represent progression
Everything you need to know about picking brand fonts, in these quick points: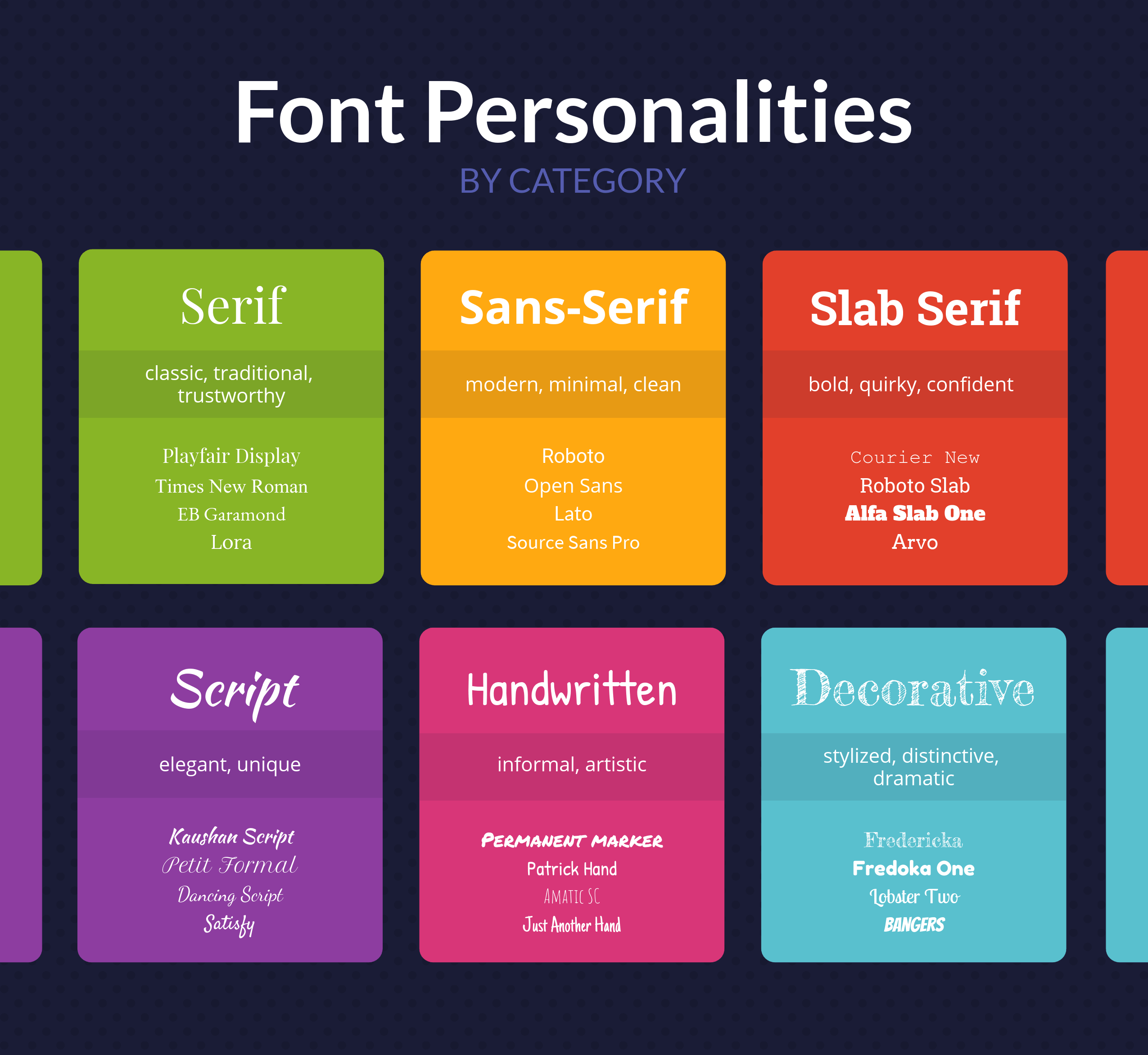 Get to know your brand personality
Understand the personality traits of each font category
Know your budget and licensing requirements
Pick a pair of brand fonts that matches with your brand personality
Make sure your brand fonts meet 3 basic requirements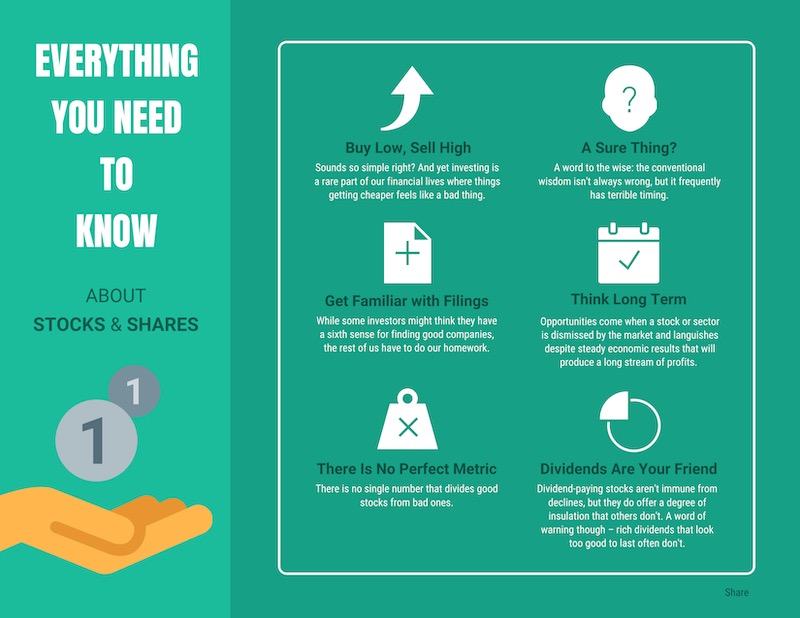 Explore the art of summarizing information and how to present it visually:
Learn the 3S Framework:

Select the most important information
Split up the information into logical parts
Sequence the parts to tell a compelling story

Turn a written summary into a visual infographic design
Brush up on your infographic knowledge by exploring common questions about infographics:
What is an infographic?
Why use infographics?
How do I create an infographic?
What are the different types of infographics?
What makes an infographic design effective?
10 Do's & Don'ts that will help you present your ideas more effectively: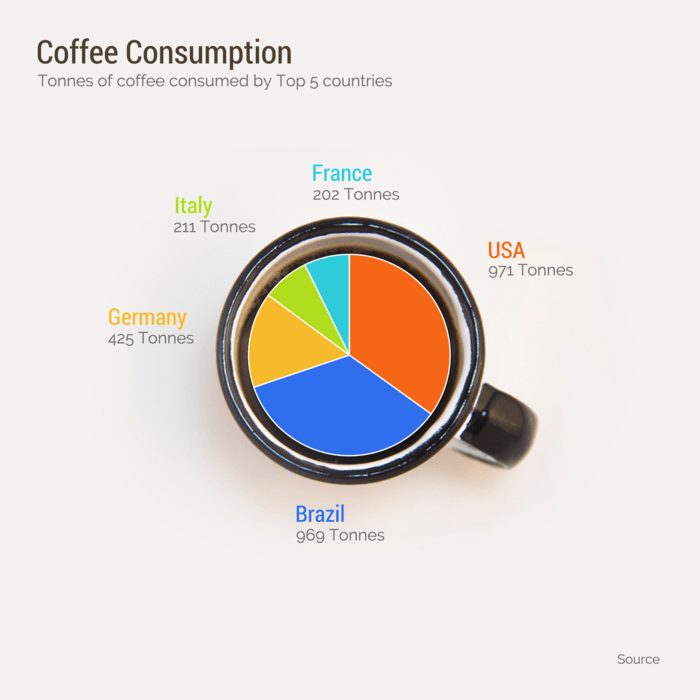 Do use the right chart for your data
Don't (necessarily) use legends in your chart design
Do highlight some details and downplay others
Don't introduce unnecessary complexity
Do encourage comparison in your chart design
Don't overlook the power of words in your chart design
Do show the right amount of data
Don't stick with standard chart sizes
Do the math
Do make your chart design memorable
Master the Use of Icons
Three minutes to complete icon mastery: learn how to use icons, icon color and placement effectively in your charts, presentations, resumes, and general design.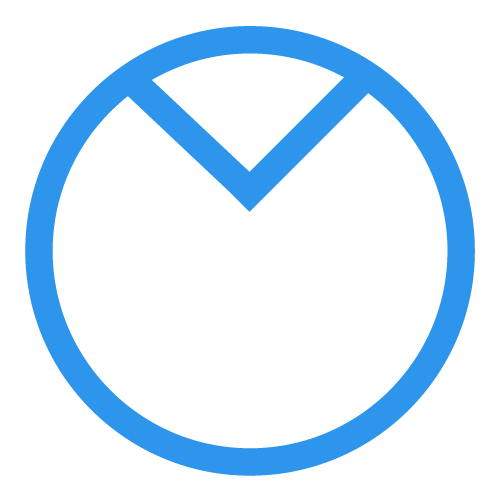 Curious about upgrading? Compare our plan features side by side.