Do more with basic tables that put your data and values first with a simple but customizable layout.
Add a basic table to your design canvas from the left sidebar.
Click Charts in the left toolbar to bring up the charts menu. Basic Table is the first option at the top of the list.

Click on the Basic Table icon or click and hold to drag a basic table onto your design canvas, as in the GIF below: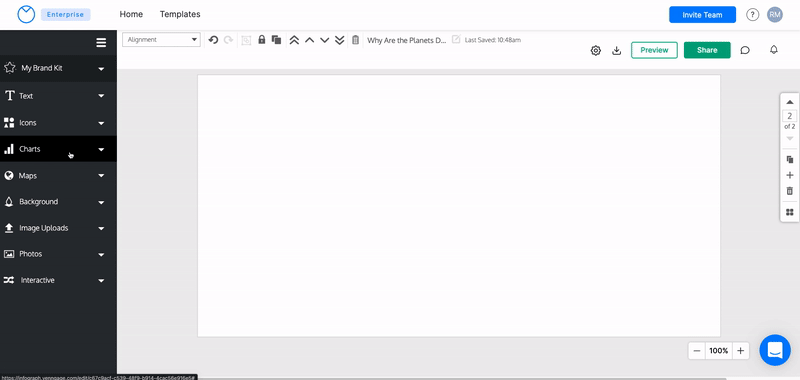 Add values or data to your table by clicking into a cell and typing, or copy-pasting from another source.
Customize your table however you want with the following actions:
Here are just a few examples of designs you can create with a basic table:
Gantt or progress charts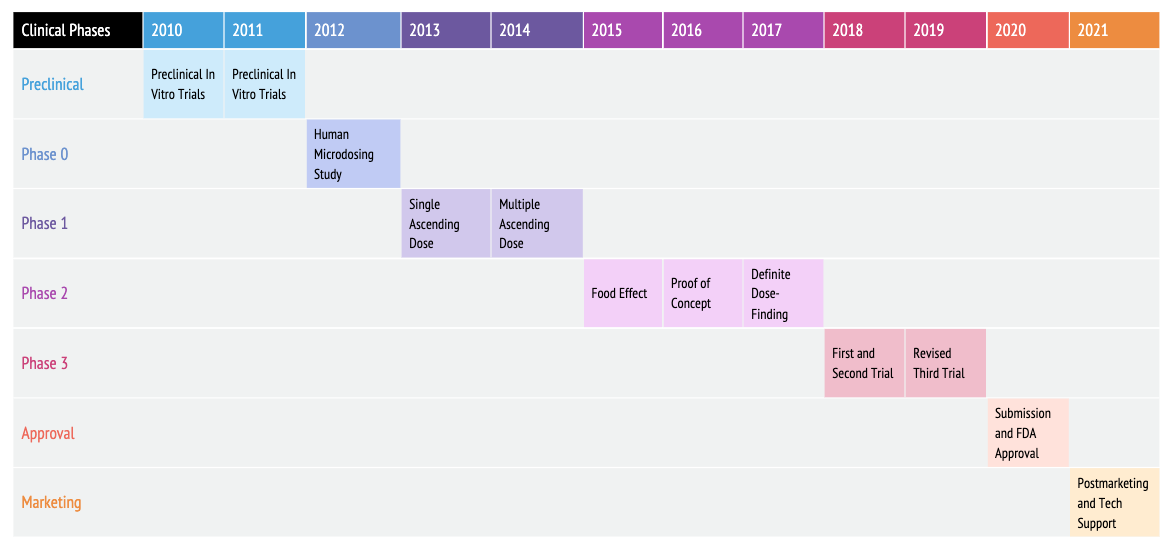 See more Gantt chart templates
Comparison charts and lists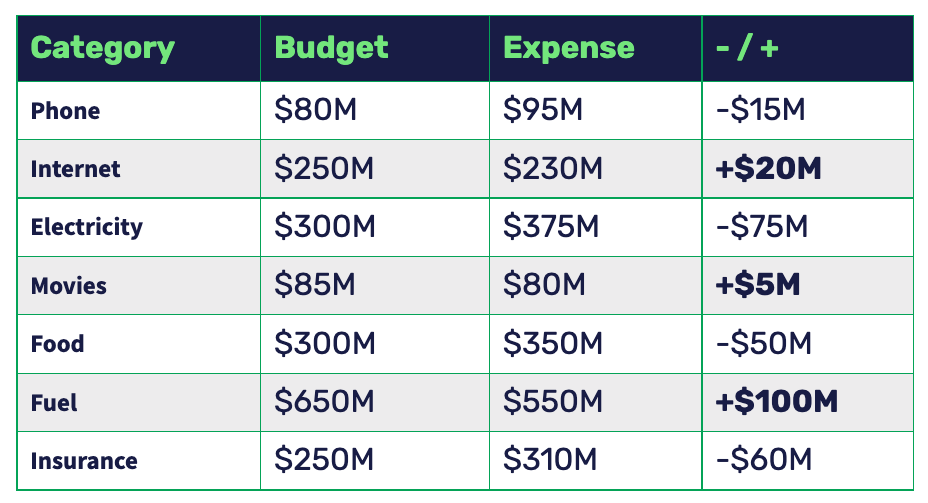 See more comparison chart templates
Checklists and to-do lists

Budget tables for annual reports or proposals

See more budget report templates
Curious about upgrading? Compare our plan features side by side.