Click or use Tab + Spacebar to select the map chart, then click (or Tab + Spacebar "Edit Map" in the top toolbar to open the Edit Map panel.
Under the "Data" tab, select the Map Type you want from three options: Choropleth, Bubble or Monochrome.

The changes to the map will appear automatically on the design canvas.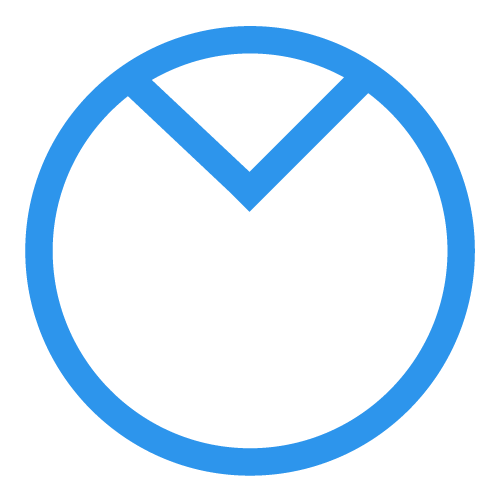 Curious about upgrading? Compare our plan features side by side.