Add a map to the canvas
Click on "Maps" in the left sidebar of the upgraded Editor.
Click on one of the available map thumbnails to add it to the canvas, or use the search bar to type the name of the map you're looking for.

Choose from maps including:
North America
Europe
United Kingdom
Australia
Asia
Africa
World Map
Free users have access to maps of North America; Premium+ users have access to the full catalog of map charts.
By default, the map chart type is set to Choropleth. You can change the map type from choropleth to bubble or monochrome, or customize the map chart's appearance using the Edit Chart panel.
Add alt text to your map
Describing the data in your map chart helps to make it accessible for people viewing your design using assistive technology like screen readers, or people with other visual or cognitive impairment.
Click on the map to select it, then click "Alt text" in the top toolbar (or use Tab + Spacebar).
Type a description of your chart and the data it displays into the text field, then click Save.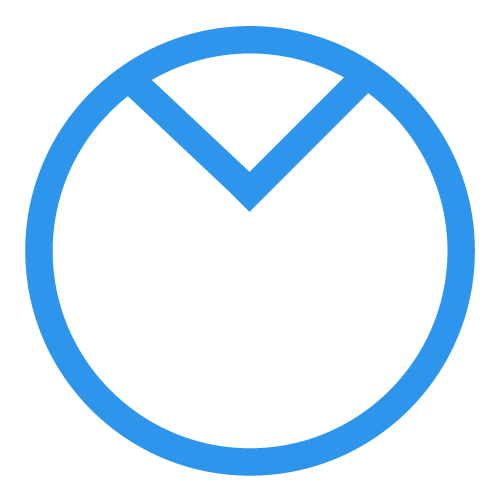 Curious about upgrading? Compare our plan features side by side.