There are several things to consider when writing a document with accessibility in mind. No one wants to spend hours on composing content that no one wants to read, or that someone can't read.
Consider who is reading your work
Users who use accessibility tools like screen readers will hear writing read aloud from the document text, in the language of their screen reader.
Users with cognitive or visual impairments and disabilities may find it difficult to read large paragraphs of unbroken text, as it creates the effect of a "wall" that makes it difficult to focus on or navigate through.
Users who are unfamiliar with jargon or specialized vocabulary may benefit from a glossary section, or from simplified language that breaks complex concepts into more easily understandable ideas.
Simple tips to make your document more accessible:
Use simple, plain language when possible (avoid jargon).

Use one language consistently throughout the document.

Keep sentences short and to the point; avoid run-on sentences.

Use active voice and verbs wherever possible.

Spell out acronyms the first time they appear (e.g., "The survey questions are based on Program on Survey Research (PSR) standards.")

Use list formatting (bullet points or numbered) to break up lists, instructions or large chunks of text.

Provide images or supporting illustrations with alt (alternative) text to clarify for sight-impaired readers.

Use headings and titles to provide structure and meaning.

Link to websites using text that gives a description of the link, rather than "click here" (e.g., "Learn more about using tags on document headers.")

Use larger font size (at least 16px) to make text more visible and easier for readers with vision impairment to perceive.

Consider using dyslexia-friendly fonts with specialized designs that make it easier to follow the flow of text.
Keep your language consistent, clear and concise to ensure a positive and rewarding reading experience for anyone reading your work!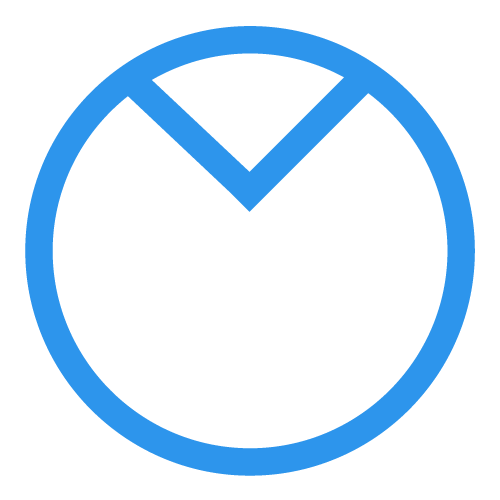 Curious about upgrading? Compare our plan features side by side.