Sign in to your Venngage account.
Click on your Account icon in the top right corner of the Home page.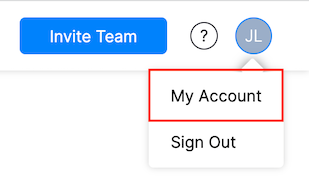 Click "Book a Call" next to your Account Manager's name in the Profile tab of your My Account page.
Use the calendar to make an appointment for a call, at a time that works for both you and your account manager.
Check your email for confirmation of the appointment booking, and details on how to connect during the specified time.

Curious about upgrading? Compare our plan features side by side.