Design and download infographics, reports, presentation slide decks and more with your Venngage account.
Set up an account with your email address
Go to Venngage.com and at the top corner of the page, click "Sign Up For Free".
Enter your information into the modal:
First name

Last name

Email address

Password
Click "Sign up" and start designing!
Come back to Venngage and log in using that email and password combination whenever you have a design to make! You can reset your password at any point as long as you have the email address you used to sign up for the account.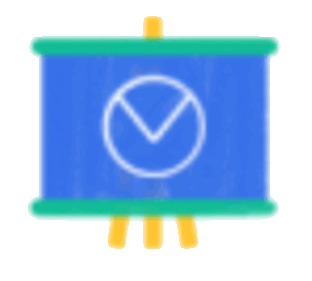 VENNGAGE MAKES IT EASY
Creating posters, presentations or infographics
to share with your students?
Learn more about how Venngage Education
accounts support learning and collaborating
in an online environment.
🍎
Sign up with your Facebook or Google account
Use Facebook or Google to sign up for Venngage, and easily share designs on social media.
Go to Venngage.com and at the top corner of the page, click "Sign Up For Free".
Click "Sign up with Google" to sign up with your Google account or click "Sign up with Facebook" to sign up using your Facebook account.
For Google
Select the Google account you want to use to sign up for Venngage, and enter your password.
For Facebook
Log in to Facebook using your account credentials (email address and password).
Once you're logged in, you'll be redirected to the Venngage homepage and you can start crafting your next infographic!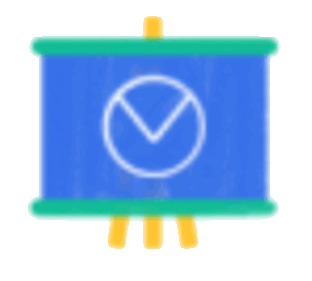 VENNGAGE MAKES IT EASY
Non-profit organizations are eligible for a
discount on their Venngage subscription. Find out more,
and leverage our accessible and easy-to-customize
templates to share important information with your
stakeholders in an engaging way.
🌳
Log into your Venngage account
Use the email address and password you signed up with, Google or Facebook account to log in from the top bar on the homepage or anywhere else on the Venngage website.


Curious about upgrading? Compare our plan features side by side.