Introducing DesignAI for Infographics 🤖
Generate customizable design templates with a prompt
Create customizable infographics just by typing your specifications into our DesignAI (Beta) Infographic Generator.

Easily create templates with your own icons, text, and images. Just type in your prompt and let the DesignAI do its thing. Open the design in our upgraded Editor to make your final edits and save yourself the time and hassle of designing from scratch!
NOTE: We're still working on making this generate as great as it can be! If you have any questions or suggestions about how it works, please email us at info@venngage.com.
Improvements to our upgraded Editor 🦾🌱
Responsive resizing of grouped items: Text boxes and shapes that are grouped together will both

change length and height responsively when you adjust their size:

Add suffix and prefix to map labels so that you can see name and value labels together.

Background toolbar: The "Edit background" tool icon in the top toolbar now displays gradients and patterns in addition to colors.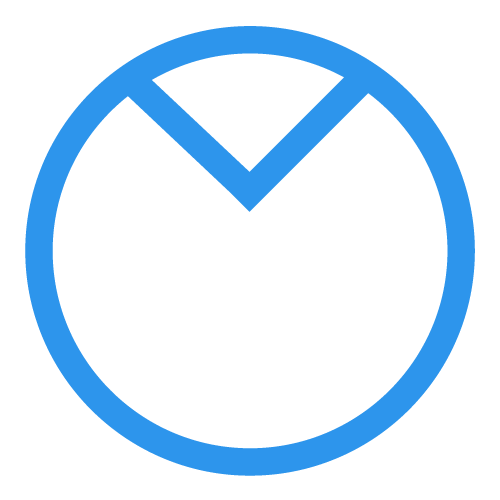 Curious about upgrading? Compare our plan features side by side.