At Venngage, we take pride in offering a design tool that is accessible to all. We are fully committed to providing an equal opportunity product and enabling users of all abilities to fully interact and have a seamless experience with our services.
Our upgraded Editor
We've engineered our next generation Editor to align with Web Accessibility standards, ensuring easy navigation and intuitive usage for all our users, regardless of physical or cognitive abilities.
Our team has carefully considered factors like:
font size
color contrast
navigational flow
keyboard accessibility
text alternatives for non-text content
and more, in order to create an accessible digital space, because digital accessibility is about making everyone's experience better.
Our next generation Editor is user-friendly and built to meet the needs of diverse users, including those using assistive technologies.
With our commitment to transparency and easy accessibility in mind, we also offer a Voluntary Product Accessibility Template (VPAT) Assessment. This comprehensive document provides detailed information regarding how our design tool measures up against the Section 508 Standards and Web Content Accessibility Guidelines (WCAG).
Review our VPAT
Our VPAT Assessment is readily available for users to review. We strongly believe in clear communication about our accessibility standards and features.
Share your thoughts with us!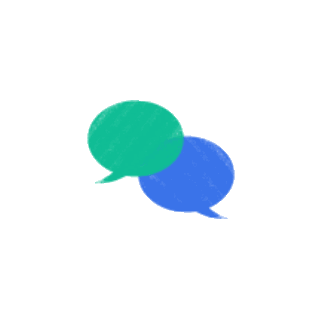 Questions or comments? We want to hear from you!
Chat with us using the messenger in our Help Centre,
or email us at info@venngage.com.