💡 New Features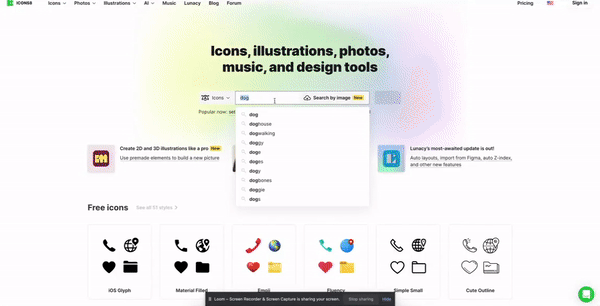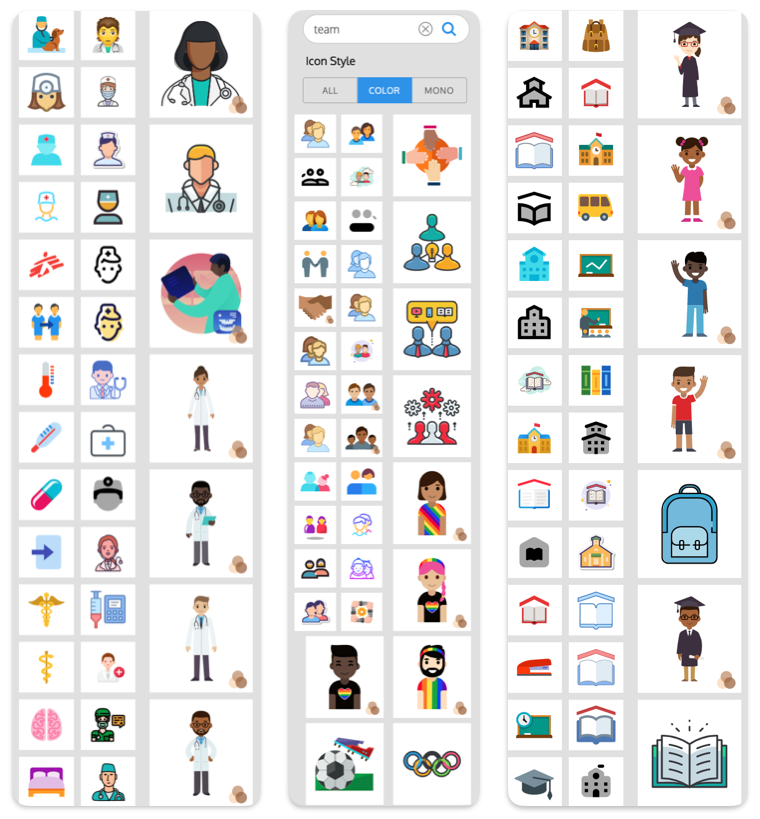 🔧 Improvements
We resolve to be better! Stock photo image resolution is now enhanced to the highest possible quality, so no more grainy or blurry image returns and photos stretch nicely to cover the entire document background.

🦾 Improvements to our upgraded Editor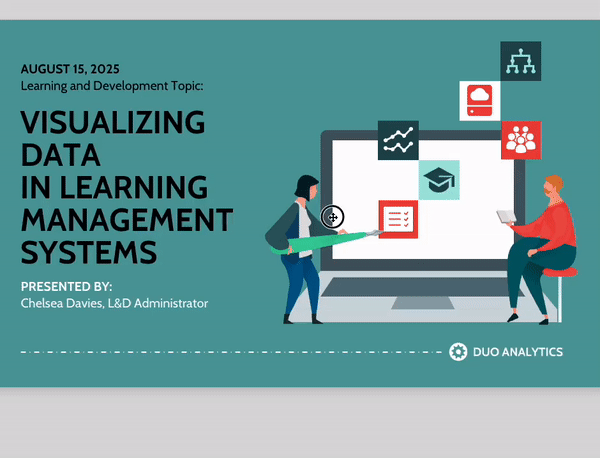 Curious about upgrading? Compare our plan features side by side.