"Admins" are users with an administrator role on an Enterprise account.
When a user creates or sets up a Group, they choose the Group type and make it public or private. Admins can change the Group type of any Group in the organization, whether they originally created the Group or not.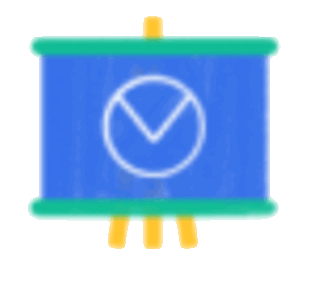 VENNGAGE MAKES IT EASY
If you are inviting Members who are already
registered to your organization's Enterprise
account, their names will appear as automatic
suggestions as you type, and you can select them
from the list in the Invite Members modal.
For Guests not registered with your organization's
Enterprise account, you will need to manually
enter their email address and they will need to
register for a Venngage account to sign in and
see designs shared with them in a Group.
Manage Group access by setting the Group type to "Public" or "Private".
Admins can change the Group type to Public or Private for all Groups in an organization.
Change a Group type to "Private" or "Public", click on the name of your organization in the left sidebar from the Home page.
On the "Groups" page, locate the Group in the list you want. Under the Group Type column, click the down arrow next to the type (either "Private" or "Public") to bring up the options; select the type you'd like to change the Group to and click.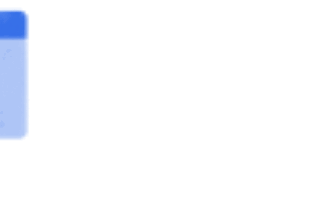 Pssst 🤫
For a complete overview
of what you can do as an Admin,
check out our VIDEO Quick Start Guide.

Curious about upgrading? Compare our plan features side by side.