🦾 Improving accessible designs in the upgraded Editor (Beta)
💡 New Features
Keyboard shortcuts in the Page Manager
Work on multi-page, accessible designs with keyboard controls.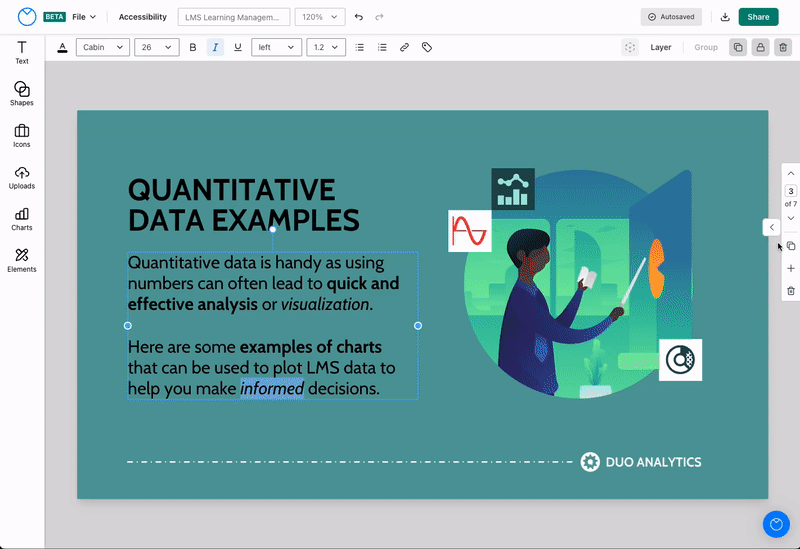 When a page is selected in the page manager, use keyboard commands to modify, delete or add pages.
Switch between compatible chart types
Easily change the type of chart in your accessible design from the top toolbar drop-down menu; no need to reload your data. Just select the next chart type with the original chart selected, and swap!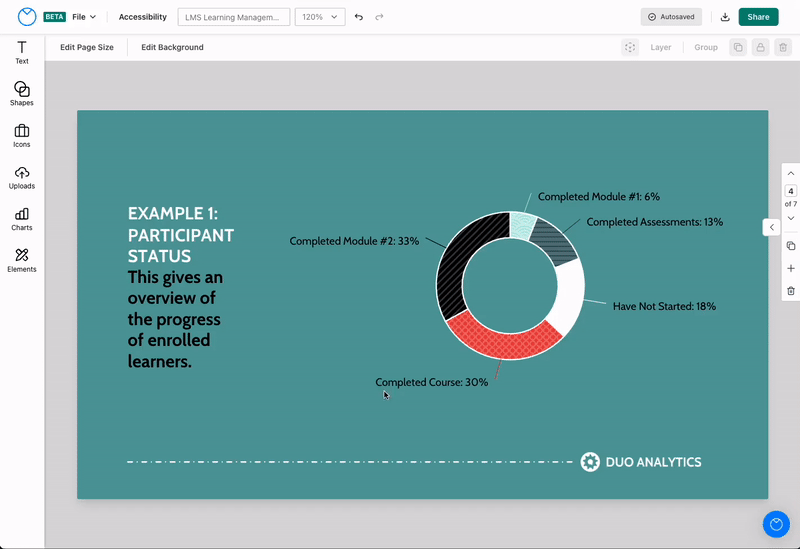 🔧 Improvements
Scroll with selected widget
Click and drag a selected widget down the canvas in your accessible design; when you reach the bottom of the visible screen the page will move with you. This makes it easier to drag elements on the design canvas into position.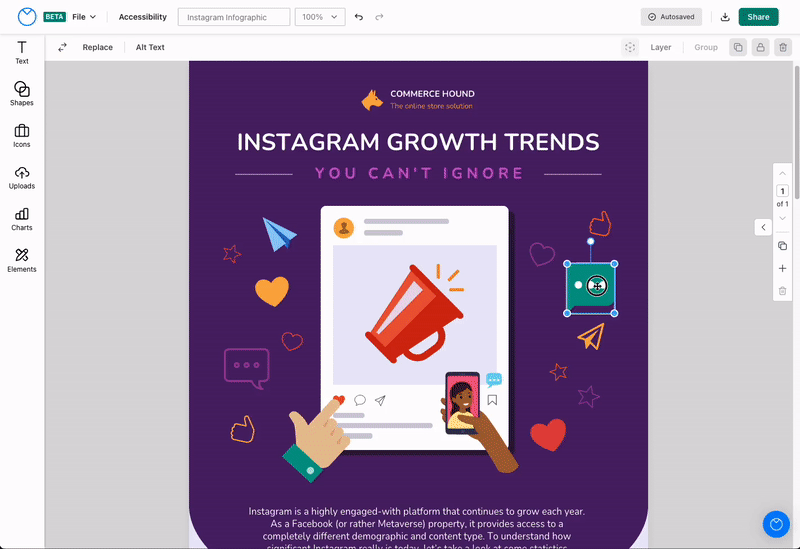 Style more fonts with bold and italics
Most fonts now have added styling options! Apply bold or italic styling to text in your accessible designs.
Learn more about creating accessible designs with Venngage.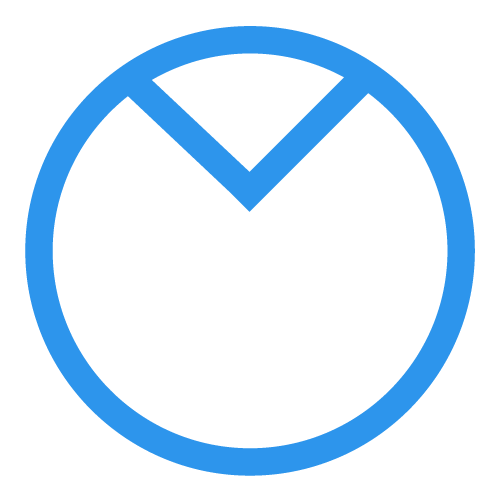 Curious about upgrading? Compare our plan features side by side.