Click Photos on the left toolbar.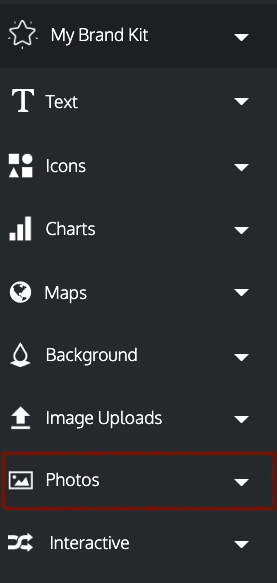 Type a keyword into the search bar and select a photo to add it to the page, or upload your own image.
Add the image to the design canvas by either clicking or dragging and dropping it onto your design.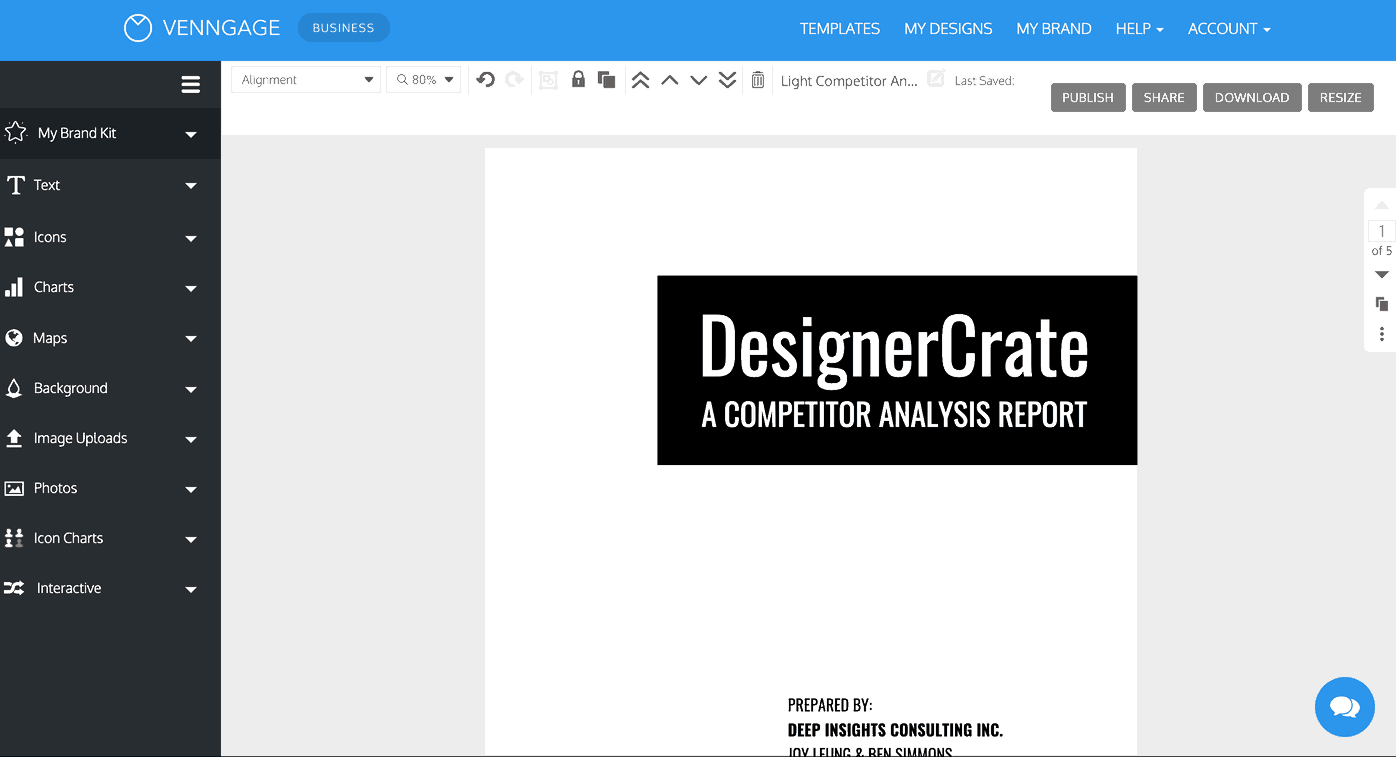 Click the image, then click the Move to back button on the top toolbar.

Click or drag your gradient image onto the page. Resize the image so that it fits your design canvas, by dragging the image handles at the corners and edges.
Use the Move to Back button in the top toolbar to set the photo as the background layer of the design.

Curious about upgrading? Compare our plan features side by side.