This article covers how to hyperlink text:
Highlight the text that you want to hyperlink and click on the link button.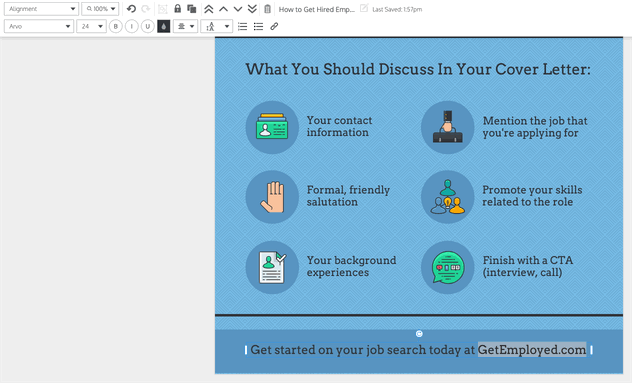 2. Type in the website link or email. If you want to hyperlink an email, change "https:" to "mailto:".

3. Once you add the hyperlink, the text is automatically underlined. You can remove the underline by highlighting the text and clicking on the underline button on the top toolbar.

4. To remove a text hyperlink, highlight the hyperlinked text again and click the link button on the top toolbar.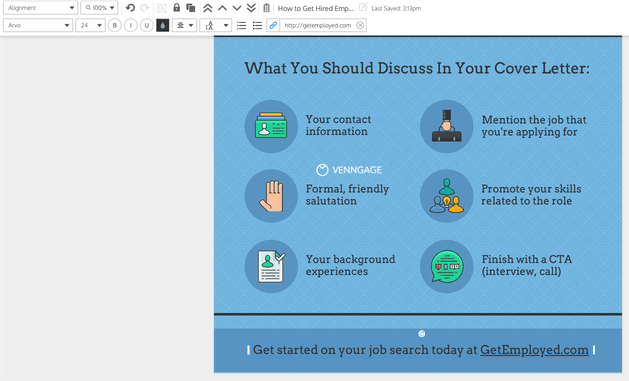 Curious about upgrading? Compare our plan features side by side.