You picked your first template, you opened it in the Venngage Editor—now what?
Get to know the Venngage Editor with a built-in tour of the most important tools and features to get you designing right away.
Open the Editor tour
Click the question mark icon in the top menu, on the righthand side next to your user profile (this appears as a circle with your initials).
Click "Take a Tour" in the menu to activate the virtual tour.
Follow the tour by clicking the green "Start" button.
To move through the tour, click "Next" on the modal (boxes) that appear.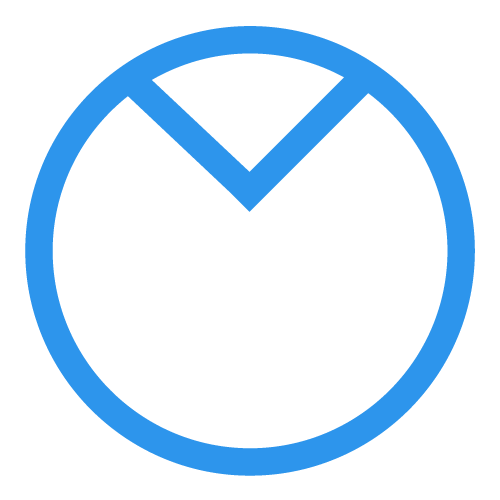 Curious about upgrading? Compare our plan features side by side.