Change your the size of your template canvas to preset dimensions or a custom size.
Use a standard page size
On the toolbar above the editor, click Settings.
Under the first section, Page Resize, use the drop-down menu to change the page size to reflect the dimensions of one of the following standard page types:
Letter

Legal

Tabloid

A3

A4

A5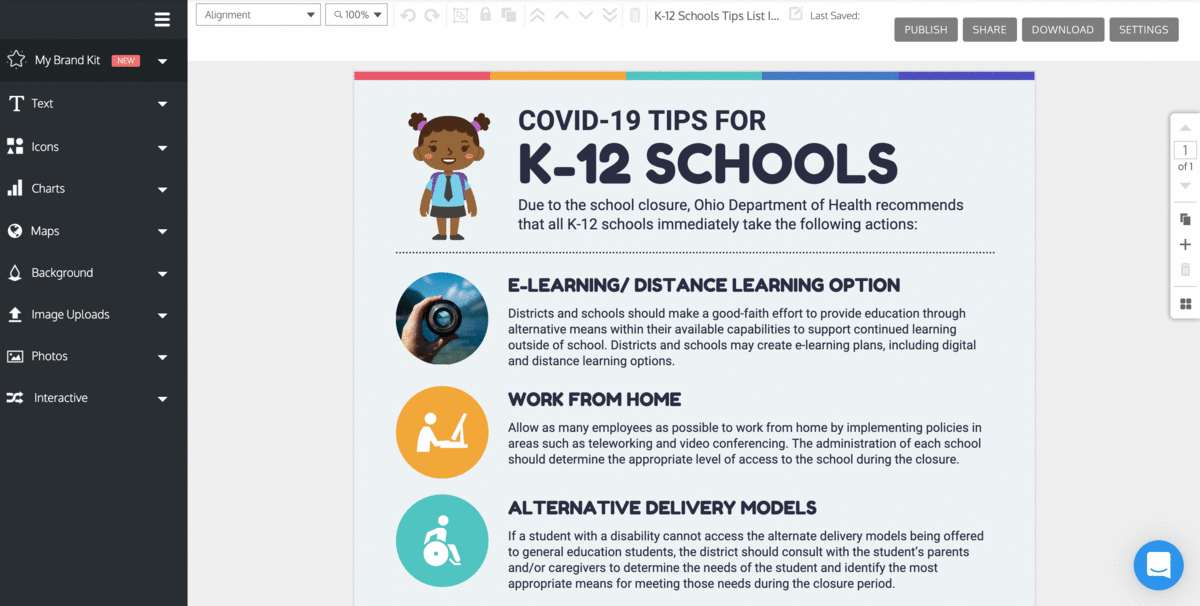 Click on the page size and your design page will be resized, allowing you to rearrange the elements on your design on the canvas in a way that reflects the larger or smaller canvas size.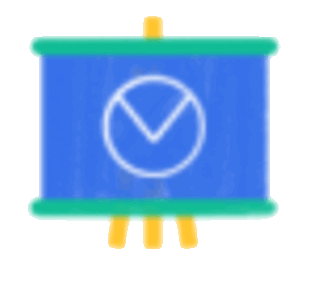 VENNGAGE MAKES IT EASY
Business and Enterprise users can automatically update
their design with the "Scale Contents" feature, which
resizes everything on your design canvas automatically.

Just check the box next to "Scale content on resize"
and choose a standard page size from the drop-down menu.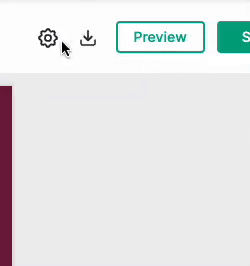 Custom Page Size
On the toolbar above the editor, click Settings.
Under Custom Page Size, the second section, use the up and down arrows (▲ and ▼) or type your custom numbers into the Width and Height boxes.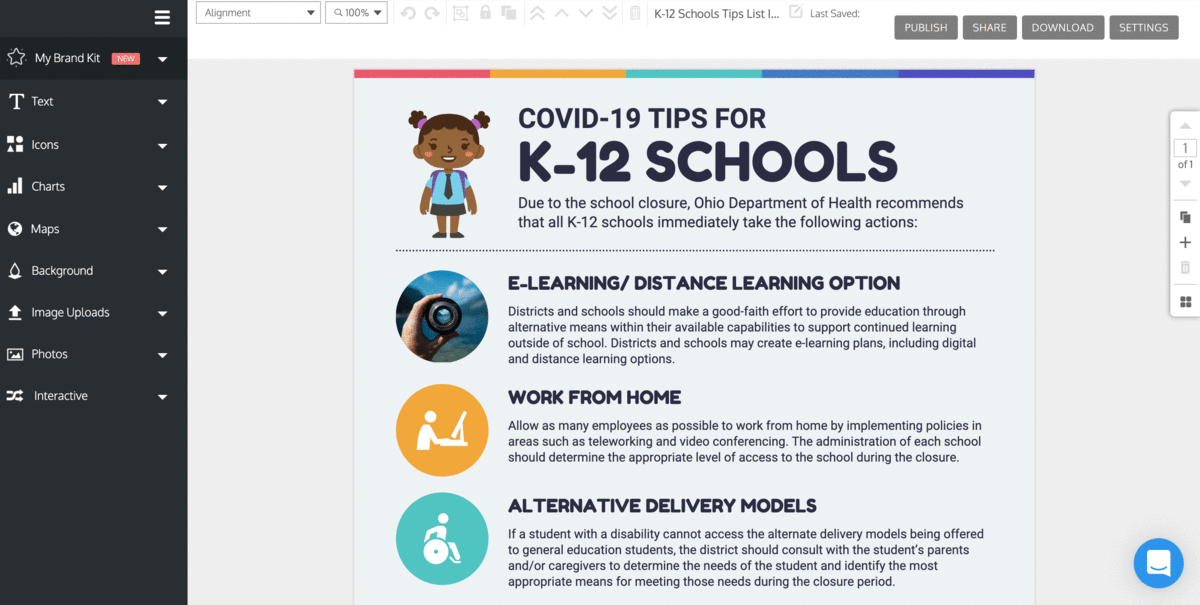 Use the Unit drop-down menu to designate the measure of your design page's custom dimensions:
px (pixels)

in (inches)

cm (centimeters)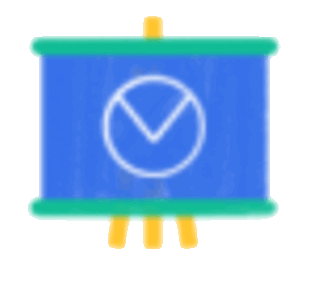 VENNGAGE MAKES IT EASY
Use pixels when designing infographics, presentations
or other content that will be shared or viewed on a screen.
Use inches and centimeters for materials that you plan
to print, to ensure you have the right size.
Undo changes you've made
The option to Undo changes to your design pages size will appear as soon as you make changes to the size or orientation in the Settings.
Click the grey Undo button beside the drop-down menu of standard page sizes under Page Resize.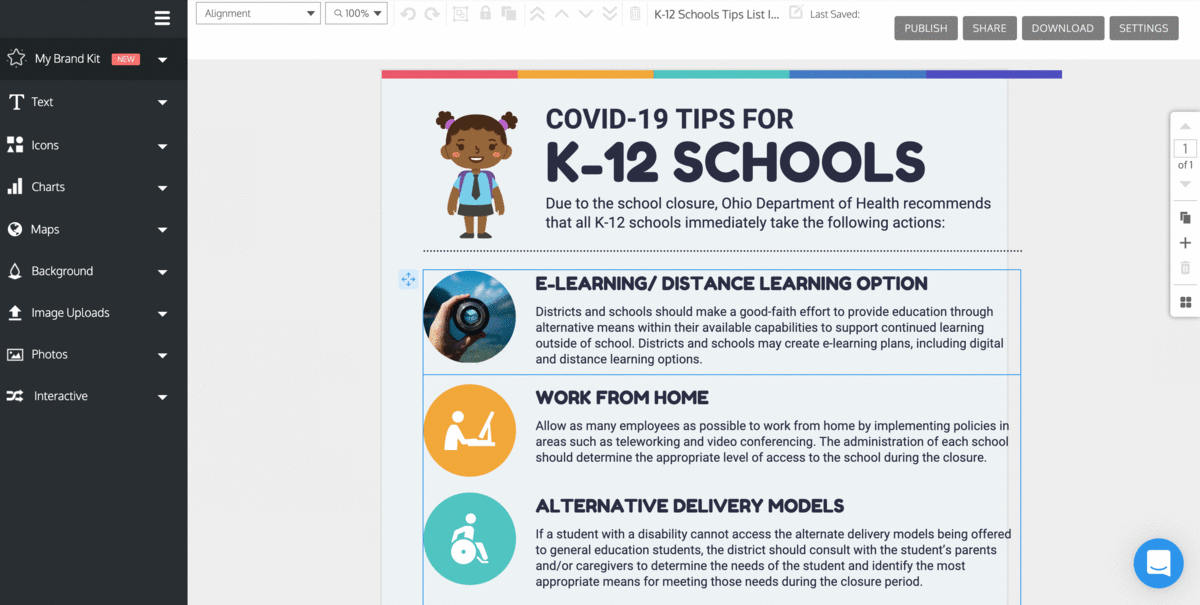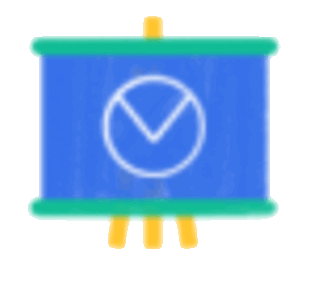 VENNGAGE MAKES IT EASY
Make as many changes to the dimensions of your page
as you want in a design session. The "Undo" feature
of the Page Resize tool lets you revert back to the original
dimensions for as long as you continue
working on you design.

When you get it right, autosave will make sure
your page stays that size; if you log out and
log back in to continue working on your design,
the last dimensions saved will be treated as
the original dimensions.

Curious about upgrading? Compare our plan features side by side.