From the My Designs page, hover over the preview tile of the design you want to delete.
Click the gear icon to access the Settings menu. At the bottom of the menu, click Delete Design.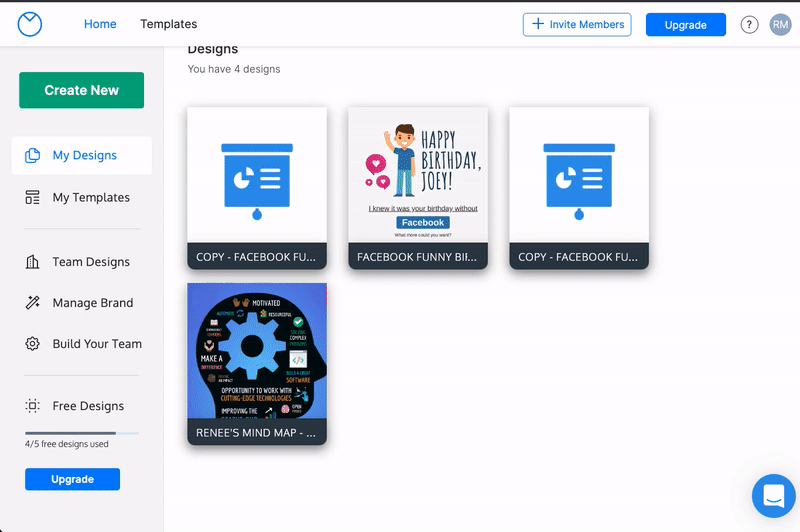 The modal (box) that pops up will ask you if you're sure you want to delete. If you're ready, click the "Delete" button. If not, click "Cancel".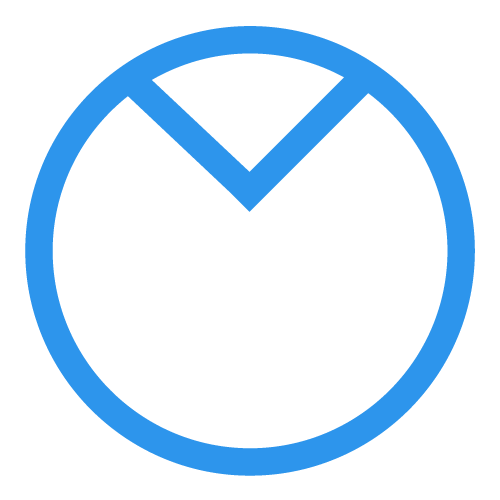 Curious about upgrading? Compare our plan features side by side.