Apply a coupon when you're upgrading your account for a one-time discount to the subscription price.
Access your subscription details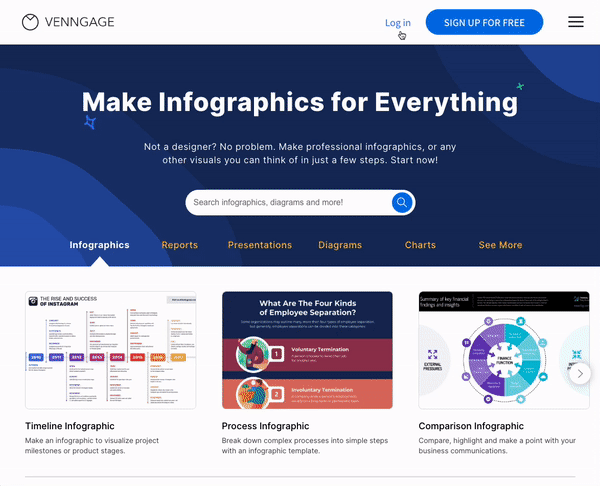 Access your account profile using this link, or click Account on the top menu and select "My Account" from the drop-down.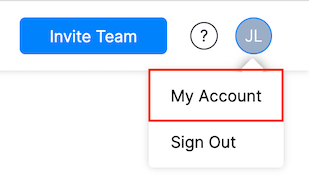 Click the Subscription tab on the left toolbar of the Account page.
Click Upgrade to change to the plan of your choice.
Click the grey gear Apply Coupon link to open the text field.
Enter the coupon details. Click the green Apply button once you are done.

Curious about upgrading? Compare our plan features side by side.