Go to the My Account page using the Account drop-down on the top right corner.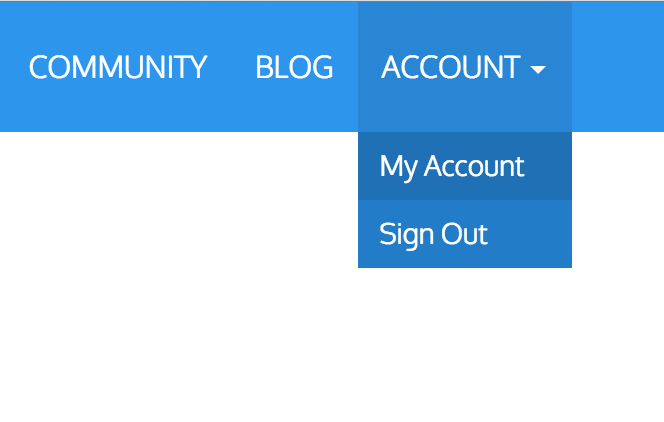 2. Click the My Class section to view your class's page.

3. Add your student's email using the text box and click the Add Class Member button. You can add new users or existing users. New users receive an email with a link to create an account. Existing users automatically have their accounts upgraded to Premium. (Existing users need to log out and log back in to see the changes).

4. If you have a lot of students and need help adding them to your class, you can send us a spreadsheet with the emails and we can add them for you. Please send us an email at support@venngage.com or use the Contact Us link below.
Curious about upgrading? Compare our plan features side by side.