Add text to your video
Select "Text" in the left sidebar.
Click "Add a heading", "Add subheading" or "Add text" to add text with that styling.
Customize text from the Edit tab
Select the text you want to edit to bring up the Edit controls in the left sidebar.
The Edit tab provides a variety of features that you can customize text with, such as the font, spacing, position, alignment, and color of the text and the text box background.
Apply text effects from the Effects tab
The Effects tab provides the options for you to adjust the transparency level of your text and multiple options for text effects.
Adjust the transparency by clicking and dragging the slider left or right.
Add an effect like a glow or shadow by clicking on the effect.
Text Effect Hollow
Control the thickness of the border on text that you apply the effect "Hollow" to, and use Color to add a color fill.
Animate text in your video from the Animate tab
From this tab, choose an animation effect from the options under "Animation".
Select your text and click on the name of the animation you want to apply. Use the Speed slider to control how fast the effect looks in the video.
Toggle on "Enter & Exit" to apply a looped effect to your text: e.g., if you select 'Fall' to animate your text, the text will fall into the design and then disappear by falling upward, as if in reverse, toward the end of the video play time.
Change fonts, text size, color
Select the text you want to modify, and from the "Edit" tab, change the font face, size, weight and lettering spacing.
From here you can also change the color of the text itself, as well as add a background fill to the text box (use "Background").
Resize Text
Scale text on the canvas by selecting it and using the bounding box to resize it.
Or, select the text on the canvas and change the font size by selecting a number under "Size".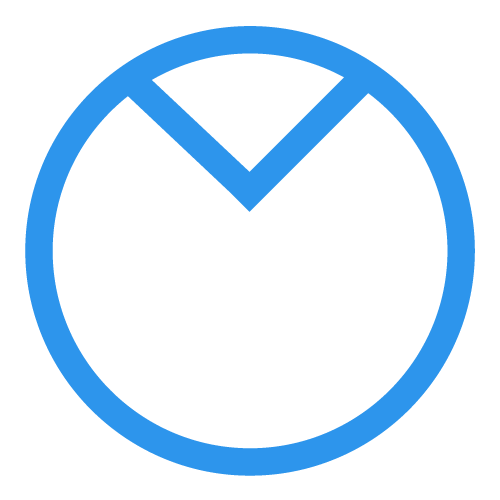 Curious about upgrading? Compare our plan features side by side.