Add an additional video or animation to your design in the Venngage Video Editor.
Search for royalty-free videos in catalogues from Lottie, Giphy, and Pexels.
Add a video to your design
Select Videos in the left sidebar to open the video search modal.
Use the left sidebar to navigate between the three catalogues.
Type a specific search term in the top search bar to bring up more specific results.
Click any video to add it to your video. Don't see anything you like? Upload your own video from a file or URL with the Upload tool.
Edit your video
Select the video or animation you added to your video canvas.
Use the Edit panel to customize the video: adjust the placement, overlay a color, lock the ration, add a border and adjust the border corners, etc.
Add an effect to your video
Select the video on the video design canvas.
Select the Effects tab in the Edit panel to see what effect you can adjust. Use the slider to adjust the transparency or shadow; for some videos, you can apply a filter effect by clicking on the one you want.
Add an animation effect to the video
Select the video or animation you want to animate. This will open the Edit panel.
Click on the Animate tab. Select an option under "Animation" to apply it to the video; this will control how it appears on the video canvas. You can preview it by clicking "Play" in the bottom timeline panel or hit the spacebar.
NOTE: the Enter toggle applies to the video animating in (Enter) and animating out (Enter + Exit). Currently, there is no Exit only animation.
Check out a video tutorial demonstrating the topics covered in this article: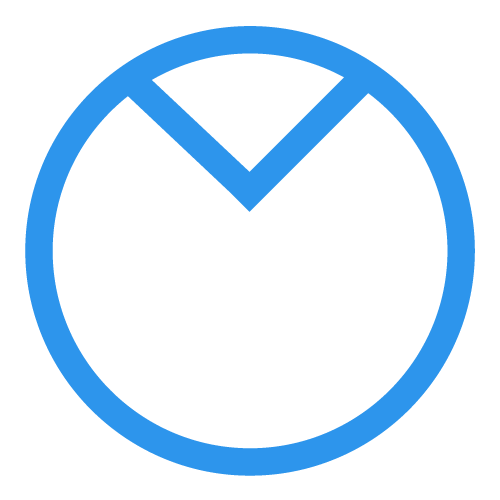 Curious about upgrading? Compare our plan features side by side.