Change the dimensions by clicking File Resize in the navigation bar.
The Venngage Video offers three (3) different video dimensions:
Wide (Full HD) - 1920 x 1080
Square (1:1) - 1080 x 1080
Story - 1080 x 1920
Refer to our social media sizing cheat sheet for more on which dimensions work best for different types of sharing.
NOTE: Changing the dimensions displaces the existing elements on the canvas. Currently, the only way to go back to previous settings is to undo the size changes.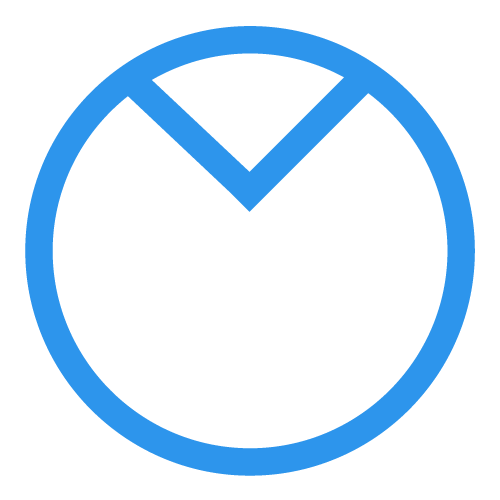 Curious about upgrading? Compare our plan features side by side.