Venngage Videos provides you with the necessary tools to create videos for social media, your business, and e-commerce.
Check out the Template Library
On the home page, there is a Template Library featuring an assortment of pre-made video templates, a green Create New button, a My Videos section, and a Usage section. You can choose to either get started with a pre-made template or start with a blank template. Once you choose a template, you are taken to the video editor.
Get to know the Video Editor
The video editor provides you with a variety of tools for making videos. The editor includes a toolbar, video canvas, timeline, zoom control, and an action menu.
The video canvas at the center of the editor is where you can move items around, make slight adjustments to item sizing, and arrange all items in your video.
Learn the left toolbar
The left toolbar includes the following sections:
Library: access an assortment of pre-made video templates

Background: modify your video background with different colors

Text: add text and modify font styles and colors on your video canvas

Elements: incorporate interactive elements, shapes, ratings and QR codes in your video

Images: browse 2D or 3D stickers and stock photo catalogues like Unsplas and Pexels

Videos: Add animated GIFs or short stock video clips, from Lottie, Giphy, and Pexels

Audio: Add royalty-free audio clips and music

Uploads: Paste a URL here or insert your own file
Each section offers an assortment of media types and styles that you can choose from to add to your video or apply special effects to items in your video.
Use the zoom function
Click the - / + buttons to zoom in and out of your video canvas.
Edit your video from the Action Menu
Access redo/undo, delete, copy, layer arrangement, and lock functionalities.
Timeline Panel
At the bottom of the Video editor, view the sequential frames of your video in the timeline panel. Use this tool to arrange, delete, rearrange and modify clips to create your video.
Play/pause button: click this button or use your spacebar to play/pause the video.
Use the red tracking cursor to navigate in the frames.
Download your video
Export your video in MP4 format.
Click the 'Download' button in the top toolbar.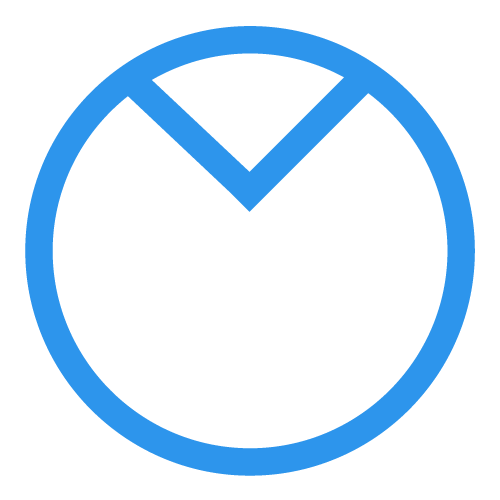 Curious about upgrading? Compare our plan features side by side.