Use Venngage's Table Tools to indicate row and column headers in basic tables in a design in the upgraded Editor.
Add a table to your design canvas
Select the Charts menu from the left sidebar.
Click or press your spacebar (keyboard) on "Table" to add a basic table to your design canvas.
The default table is generated with a tagged header row at the top.
Indicate row and column headers
Select the table on the design canvas. (You must select the entire table; clicking into one of the cells will not bring up the header tool).
Click or spacebar (on a keyboard) Headers in the top toolbar:

From the Headers menu, toggle the Header Row and/or Header Column on or off. This applies different styling to the text or data in the header row and/or column, as well as meta-data that will flag the row and/or column as a header for screen readers and other accessibility tools. The styling changes will appear automatically in the table on your design canvas:
Note: Single-row headers and single-column headers are currently supported. If your data requires multiple header columns or rows, we recommend splitting it into multiple simple tables.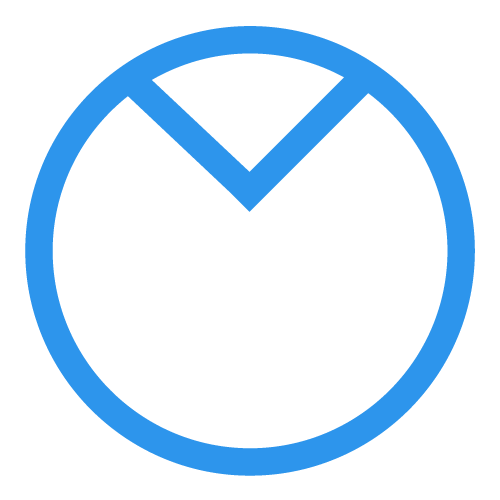 Curious about upgrading? Compare our plan features side by side.